" Strength lies in differences, not in similarities "
― Stephen R. Covey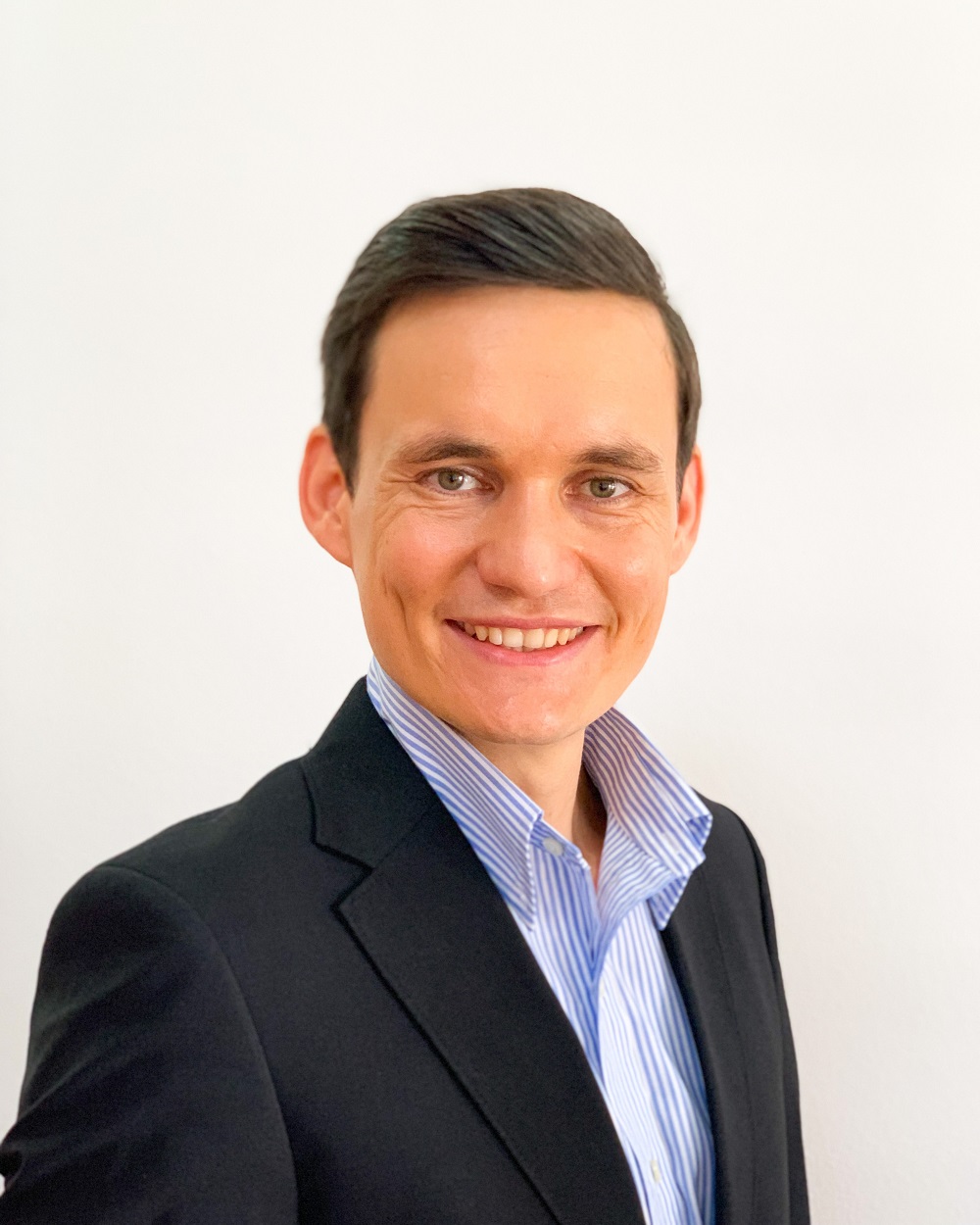 Marat Zalalov
CEO & Co-Founder, INSEAD MBA
Marat has 8 years of experience in B2B and is Co-founder of 7 startups with presence in several countries. He is passionate about building lasting companies and strong partnerships, new technologies and good old corporate culture and has co-founded Marified on the intersection of his passions, experience and industry ready for change.
Marat deeply believes that big goals are a must for strong motivation and that there is always a win-win situation.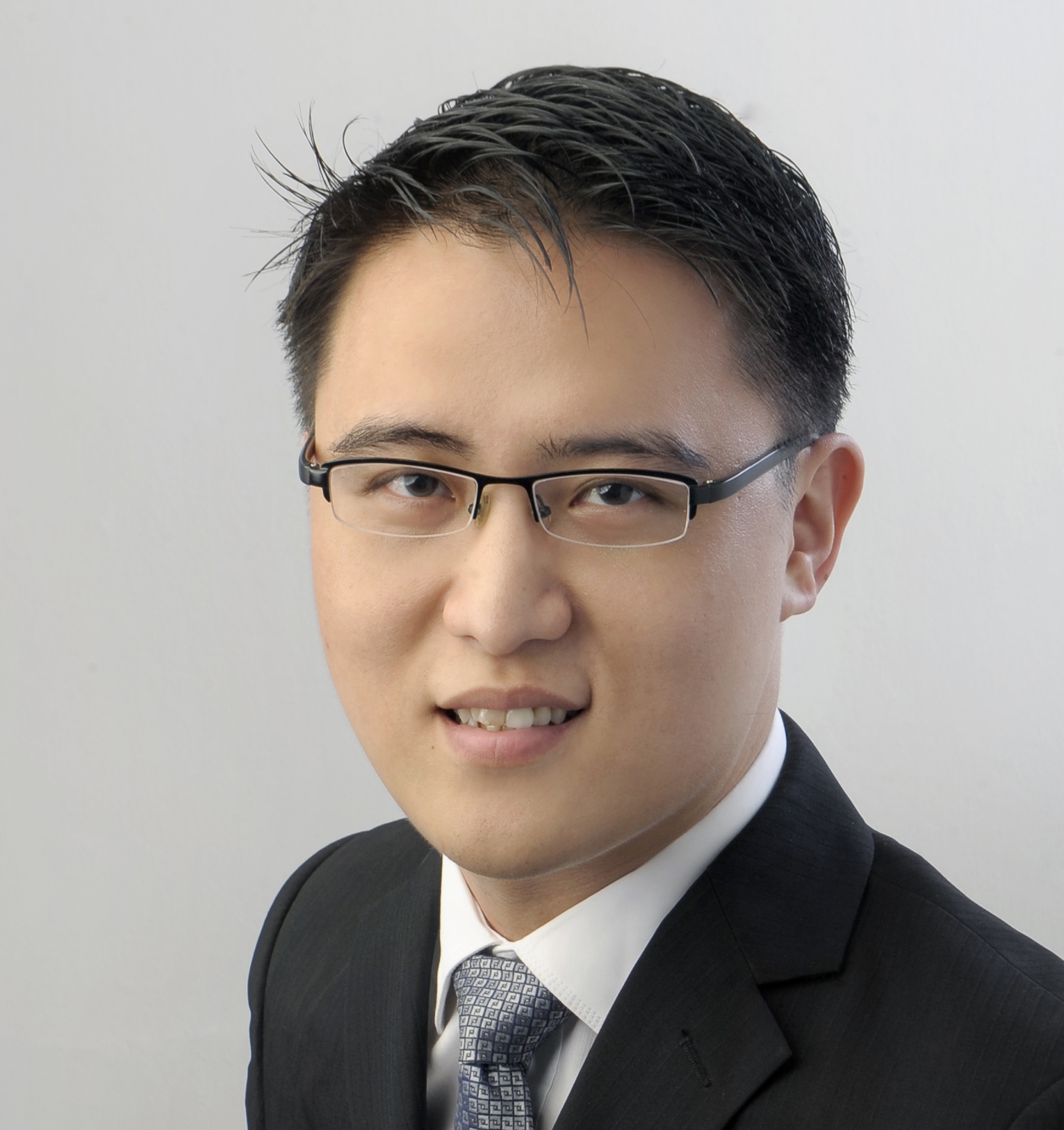 Ryan SOH
Chief Strategy Officer & Founder
Ryan is a Business Strategist during his entrepreneurial journey. Being an experienced entrepreneur for more than 18 years, he spent most of his journey focusing on Education related ventures.
With his interest in the fast-moving technology sector, Ryan rolled out a digital transformation framework for MoneyTree, a Financial Literacy Education Institution for Kids & Youths aged 6 to 17 which he co-founded in 2009. Currently, MoneyTree is operating in 8 countries and expanding.
Ryan embarked his blockchain journey in late 2017 before starting Edufied, a blockchain-based Credential Storage & Verification System in early 2018. Just within a span of short 10 months, he has brought Edufied from an idea to main net launch with a ready pool of 40,000 committed users upon official launch in 2 countries.
In mid-2019, Ryan spun off Marified from Edufied as both applied the same backend technology but in different industries.
With his passion for entrepreneurship, he spends his available time mentoring startups to pass on his wealth of knowledge.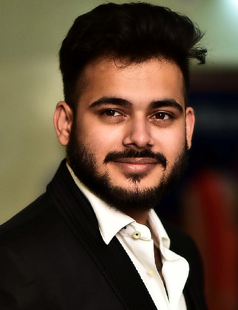 Pranav Burnwal
Chief Technology Officer (Blockchain) & Co-founder
With a background as a Research and Development engineer, Pranav have been working with cutting-edge technologies for a good number of years now. The technologies range from blockchain, big data, analytics (log and data), cloud, message queues, NoSQL, web servers, etc. With Blockchain experience of 4+ years, Pranav have created 12+ Pilot Solutions on Blockchain Platforms, 4 live exchanges, 6 crypto wealth management system and many more awesome projects under development. Pranav has worked across various domains ranging from BFSI, HLS, FMCG, automobiles to name a few.
Pranav has been an active community member in multiple communities offline as well as online. Pranav was Region Head for Blockchain Education Network(BEN), a volunteer at TechStars and a few more. he also organizes and attends hackathons. Technical Reviewer for multiple blockchain books including "Mastering Blockchain – 2nd Edition" & "Foundations of Blockchain".
Pranav created Edufied MVP during "SkillFuture Singapore Hackathon 2018" in May 2018 and secured first runner-up for the blockchain solution.