Seafarer e-Passport
on Blockchain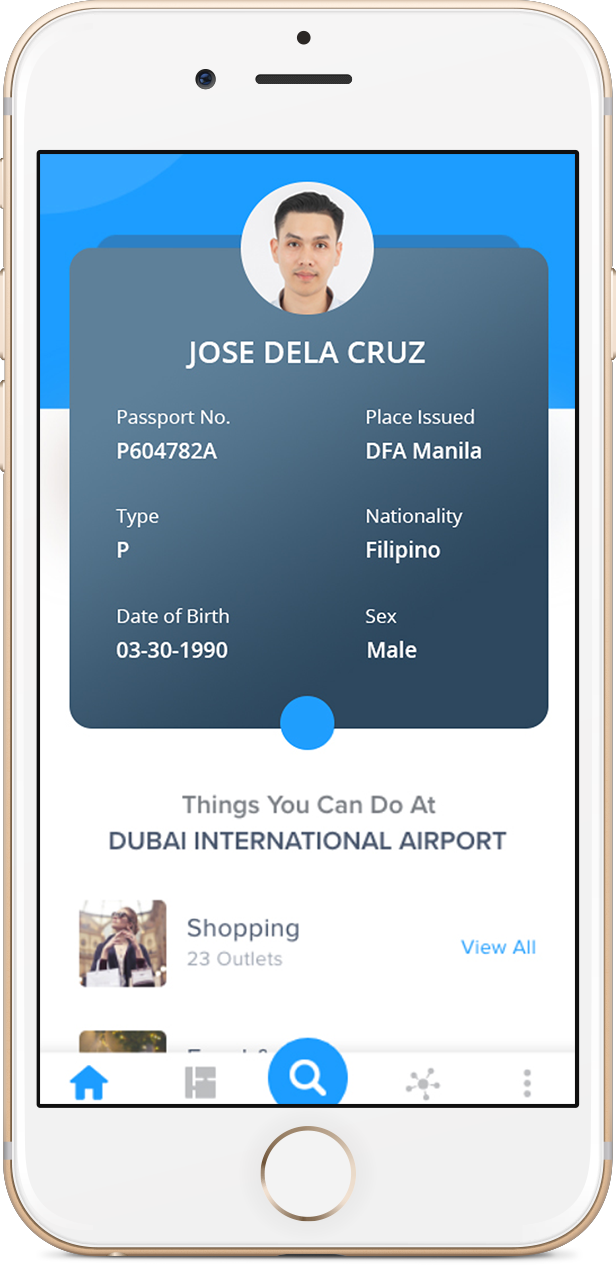 Marified blockchain based platform, centred around Seafarer e-Passport (SePass), provides Flag States, Ship Management companies, Training Centers, and Seafarers a seamless way of document issuance, storage, management and verification.
Trust
Blockchain technology provides highest degree of protection against forgery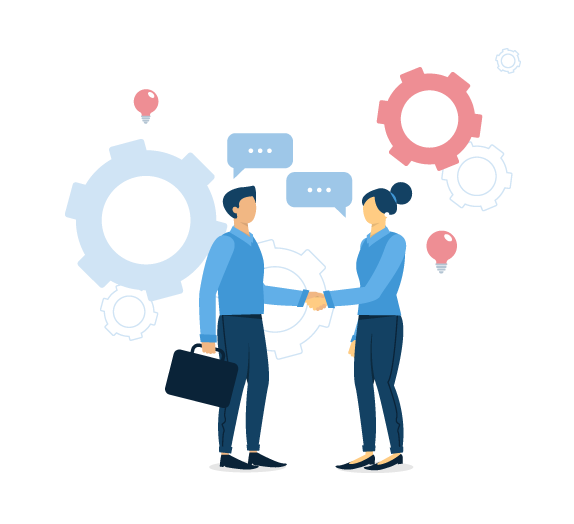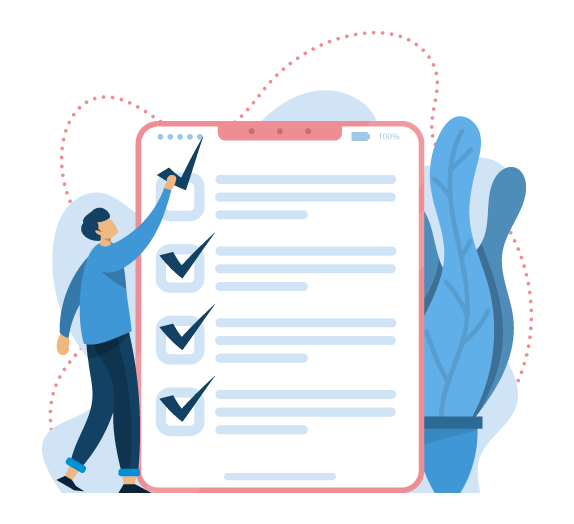 Comprehensiveness
Verification of qualifications and identity all under Seafarer E-Passport
Efficiency
Marified API ready system is easily integrated into operations of all Maritime stakeholders, eliminating data exchange frictions, thus increasing employment and deployment efficiency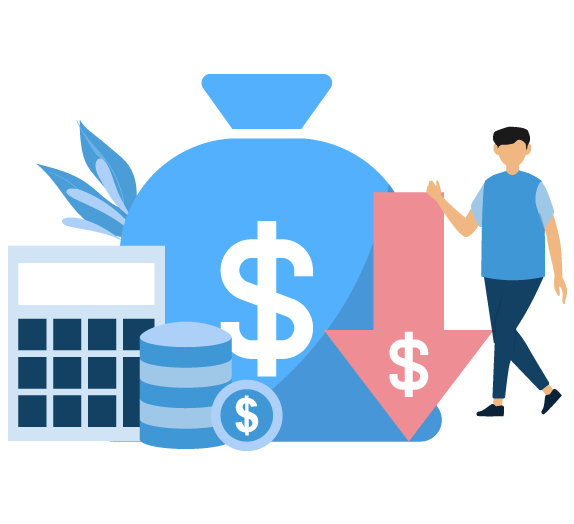 Cost Reduction
Certificate and identity verification, data entry, multi country regulations compliance automated
Our ultimate goal is to increase seafarer safety by insuring his qualifications. To achieve this goal we are employing cutting edge technologies and providing maritime stakeholders increased efficiencies and cost reductions as a means to drive the change. In the end everyone wins.
Marat ZALALOV
Marified CEO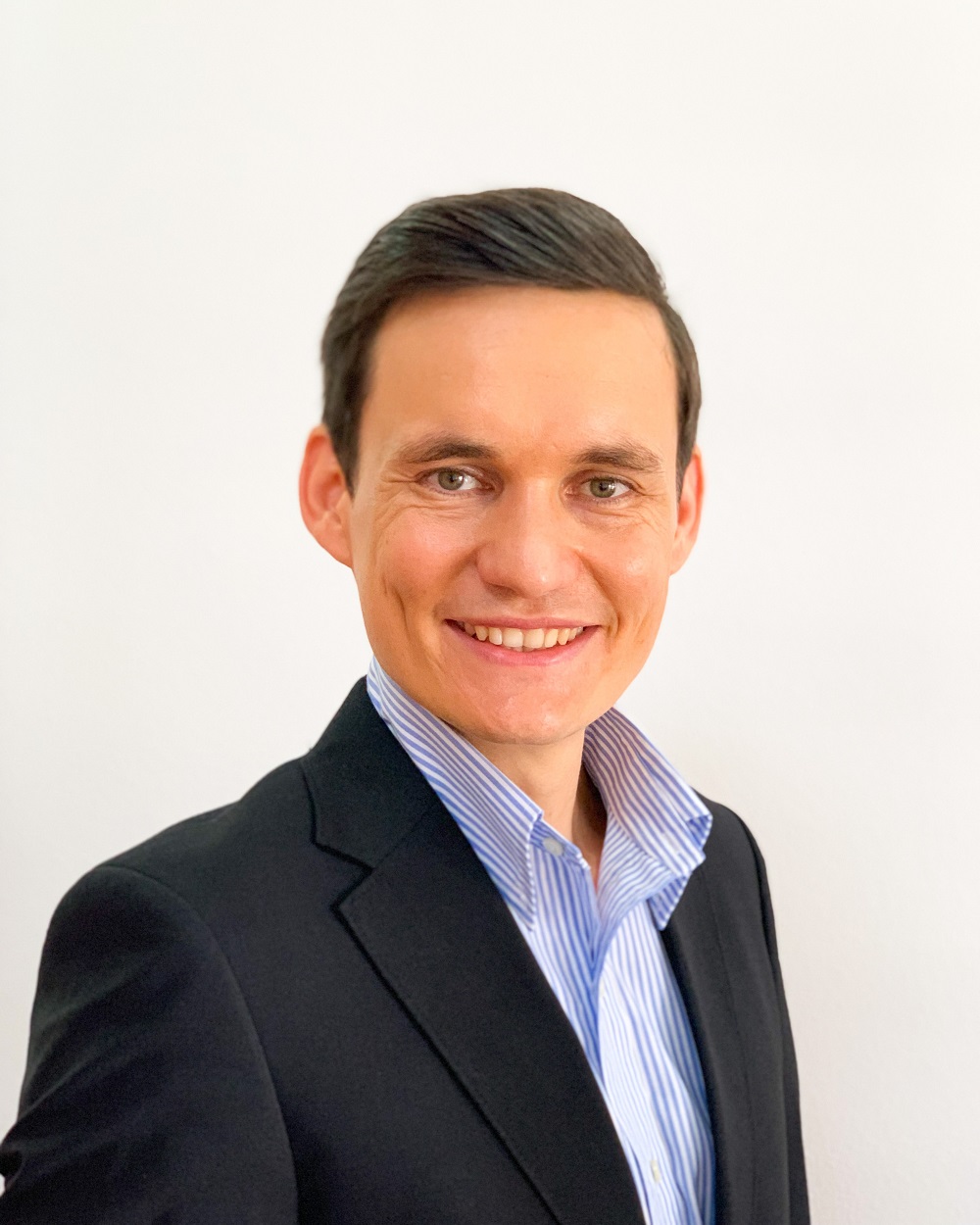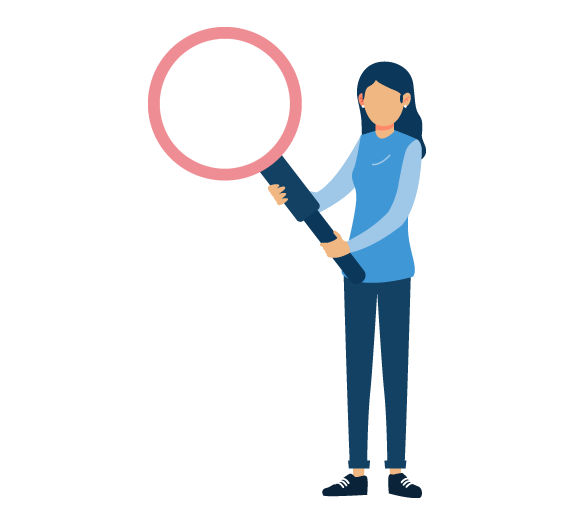 Don't see how we can help you?
Connect anyway, and let's sit together and find a way to achieve your objective